Thank your reps for voting to restore afterschool funding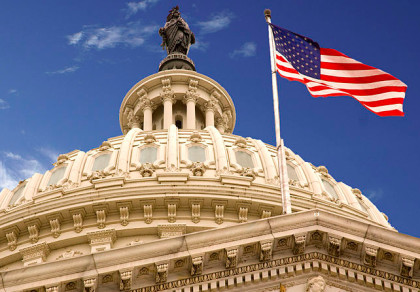 On September 13, the House of Representatives voted 228 to 188 to restore $100 million in funding for 21st Century Community Learning Centers. That means that afterschool will be preserved for 100,000 kids across the nation!
Please take a moment to thank your representatives for their vote to support afterschool and encourage them to maintain or increase funding in the final spending package with the Senate.
First, Enter Your Zip Code