Supporting Afterschool and Summer Funding in FY2022 Appropriations
Messages Sent So Far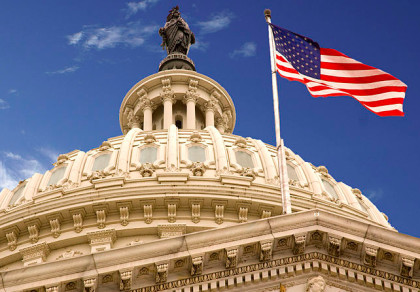 As we approach the end of the calendar year, take a moment to reach out to your U.S. Representative and Senators and urge them to support a significant increase for local afterschool and summer learning programs through 21st Century Community Learning Center (21st CCLC) funding for next year. Additionally the Senate will be considering the Back Better Act which would provide opportunities to support young people as well.
Earlier this year the House of Representatives passed their FY 2022 education spending bill, including a $100 million increase to the Nita M. Lowey 21
st
Century Community Learning Center (21
st
CCLC) initiative – the only federal funding stream dedicated to supporting local school and community-based afterschool, before-school, and summer learning programs. Before the pandemic, the families of 24.6 million children were unable to access an afterschool program, with low-income, Black and Latinx families most likely to be left behind. A funding increase will help programs cover growing costs and meet the demand for programs that exist nationwide.
The Senate is working on their education spending bill this fall and could take up Build Back Better this winter. Build Back Better includes important provisions that support older youth, strengthen the AmeriCorps and VISTA program which support afterschool and summer programs, improves access to healthy meals, and that could indirectly support school-age afterschool programs.

Reach out to your members of Congress today in support of afterschool and summer learning programs.
First, Enter Your Zip Code