Send your reps a message from BOOST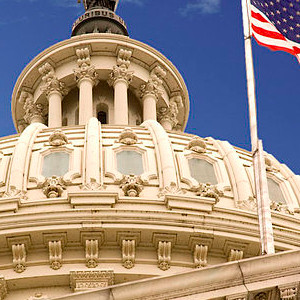 Ready to make your voice heard on social media? Use the buttons below to send a message in support of afterschool to your members of Congress.
If you don't have social media, send an email urging them to maintain or increase afterschool funding.