In 24 hours, a key vote on afterschool funding will take place – potentially impacting programs for 200,000 kids across America.
Your support is essential. Are you with us?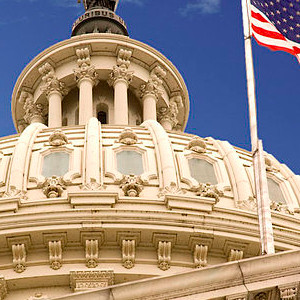 On Wednesday, July 19, the House Appropriations Committee will vote to advance the Labor, Health and Human Services, Education, and Related Agencies (LHHS) FY 2018 spending bill. Included in the bill is a $191 million cut to the 21st Century Community Learning Centers initiative, which provides federal funds leveraged by local school-community partnerships to provide quality afterschool and summer learning programs to almost 2 million students.
An amendment will be offered by Ranking Member Rosa DeLauro (D-CT) when the Appropriations Committee meets Wednesday morning, restoring the 21st CCLC funding cut and saving afterschool and summer learning programs for 200,000 students across the country. While this is just the beginning of the process, it is a key chance to save afterschool!