Protect Funding for Community Schools
Reach out to your members of Congress to Protect the Programs that Support Community Schools for FY 2018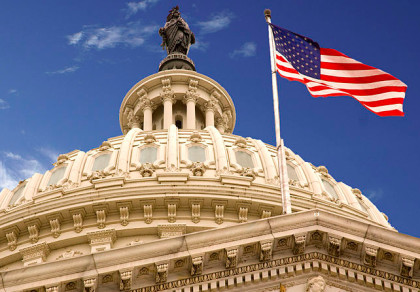 Congress has delayed a final vote on the FY 2018 budget until December 22 or later (until then we are operating under a Continuing Resolution which keeps programs level-funded until a final budget is passed). They need to hear from you to communicate the importance of the multiple programs that support community schools.
Two programs are particularly vulnerable right now: Full-Service Community Schools, which was funded at $10 million in the House but not funded in the Senate and has 21 current grantees; and Title II funds that go toward educator professional development and was eliminated in the House. In addition, we seek to protect funding for the 21st Century Community Learning Centers program, which at $1.1 billion provides core funding for after-school programs and community schools; and Title I, which at $15.4 billion goes to low-income school districts to improve student outcomes and can pay for coordinators. Finally, we seek to increase funding for Title IV Part A, the new block grant in the Every Student Succeeds Act that can be used to fund community schools. This block grant is authorized at $1.6 billion but only received $400 million in FY 2017.
Take action here to call on Congress to protect and increase funding for these programs to ensure our young people and their families and communities can continue to learn and thrive.
Sincerely,
The Coalition Team
First, Enter Your Zip Code