Improve access to afterschool and summer meals in the Child Nutrition Act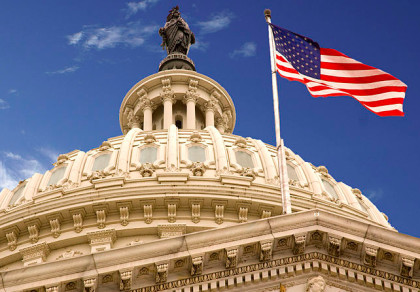 The Senate Agriculture Committee is currently considering reauthorization of the Child Nutrition Act. Consider reaching out to your members of Congress about the importance of increasing access to nutritious meals and snacks through afterschool and summer learning programs.
The pandemic has exacerbated food insecurity and yet made it clear how important afterschool and summer meals are for families. Afterschool and Summer Nutrition Programs help students grow into healthy, strong adults. Being well-fed also helps students thrive academically. Additionally, when students in underserved areas are able to be fed while attending an afterschool or summer learning program, they receive the enrichment they need during the school year, while also combatting summer learning loss, and keeping young people safe.
First, Enter Your Zip Code