Don't cut afterschool for 100,000 kids!
Urge Congress to restore $100 million in afterschool funding!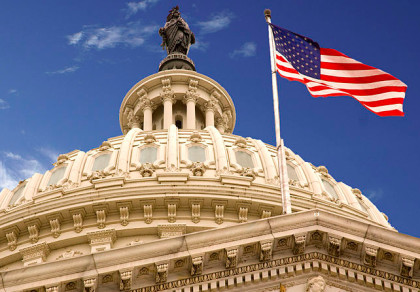 In July, the House Appropriations Committee voted to approve a $192 million cut to 21st Century Community Learning Centers, putting 192,000 kids at risk of losing their afterschool programs. At a time when 20 million families want and need more afterschool and summer learning opportunities, these cuts hurt families and kids in every part of the country.
But the fight isn't over yet! An amendment to the FY2018 appropriations bill has been introduced to restore funding to the Community Learning Centers program to the authorized FY2018 level.
Your representatives need to hear what afterschool means to your community! Contact your representatives on Capitol Hill and ask them to restore the funding for afterschool.
First, Enter Your Zip Code