We can't afford cuts to afterschool!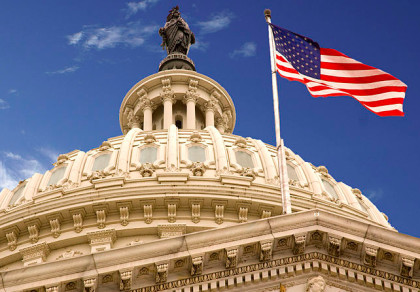 Last year, dedicated advocates and afterschool champions on Capitol Hill saved afterschool programs across the country from shuttering due to lack of federal funding. The government is back open, but the appropriations process rages on — even as a new budget from the White House is primed to be released in early February.
We expect afterschool funding to be back on the chopping block this year. Let's get ahead of the curve and make our message to Congress loud and clear: we can't afford cuts to afterschool programs!
First, Enter Your Zip Code